A Perfect Blend in a Bottle

The process of wine making with The WineMakers is simple, inexpensive and enjoyable the only thing missing is the retail price. Professional taste with brilliant selections.
Since taking ownership in 2003, Richard and Jean Wilson have prided themselves in making your experience as friendly and helpful as possible. With Amelia coming to the ownership team as of 2020, she hopes to continue this level of service. We are happy to answer any questions you may have. Our products are 100% guaranteed. We are the authorized dealer for the Winexpert products. If we don't have it, we will do our best to get it sourced for you!
Owners: Richard & Jean Wilson
Owner/Operator: Amelia Drenth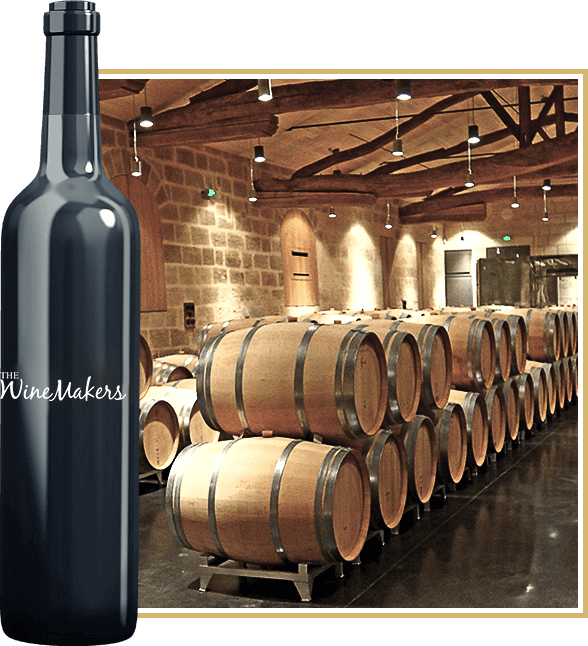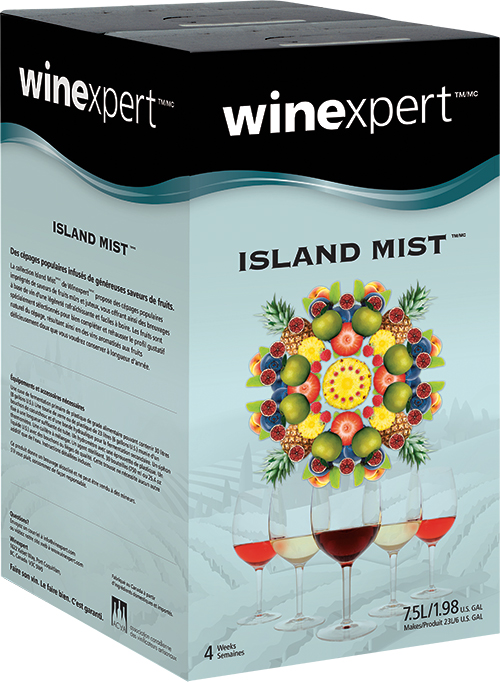 Island Mist™
General Kit Information
Island Mist is a delicious alternative to everyday wines and wine coolers. Combining the crisp freshness of distinctive varietal wines with full fruit flavours, this unique kit makes a fun, refreshing wine-based beverage to enjoy anytime.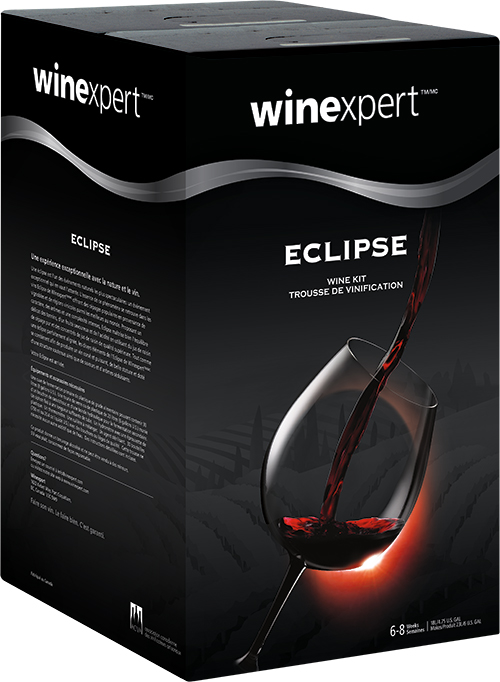 ECLIPSE
Ready in 6-8 weeks
The Winexpert Eclipse project was 3 years in development with the expressed goal of making the best wine kit ever.
Ultra premium wine kits are made with the finest quality varietal juice from around the world to produce wines that will satisfy the tastes of even the most discerning wine enthusiasts.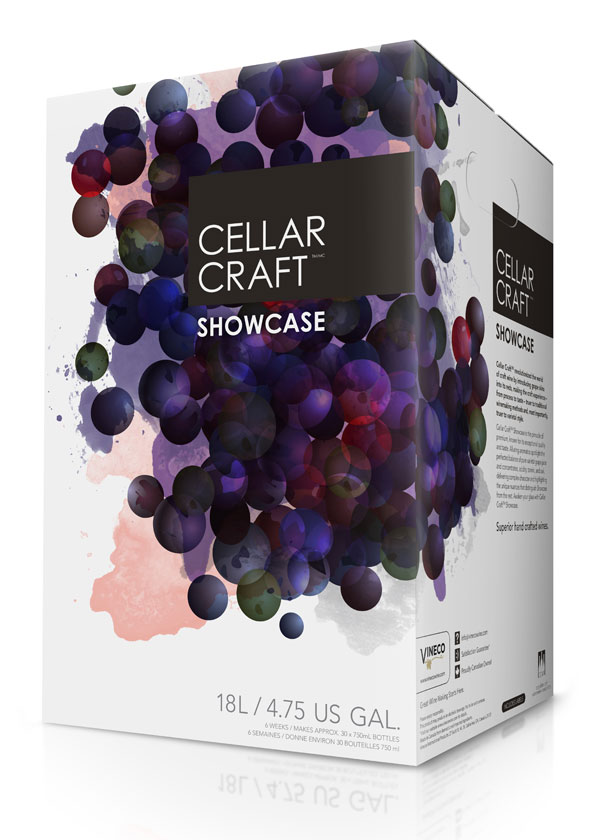 Cellar Craft™ Showcase
General Kit Information
Cellar CraftTM revolutionized the world of craft wine by introducing grape skins into its reds, making the craft experience – from process to taste – truer to traditional winemaking methods and, most importantly, truer to varietal style. Cellar CraftTM Showcase is the pinnacle of premium, known for its exceptional quality and taste. Alluring aromatics spotlight the perfected balance of pure varietal grape juice and concentrates, acidity, tannin, and oak, delivering complex character and highlighting the unique nuances that distinguish Showcase from the rest.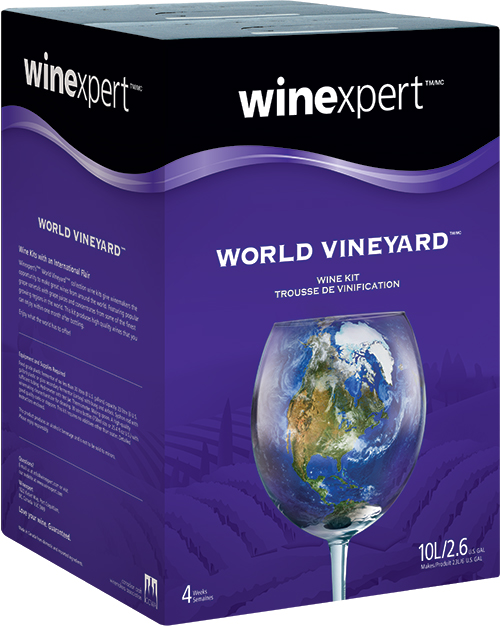 World Vineyard™
General Kit Information
Wines from Australia, California, South America and Europe are represented in the World Vineyard Collection. These wines are perfect if you enjoy versatile wines which don't require extended aging but still offer distinct flavours from some of the great wine regions in the world.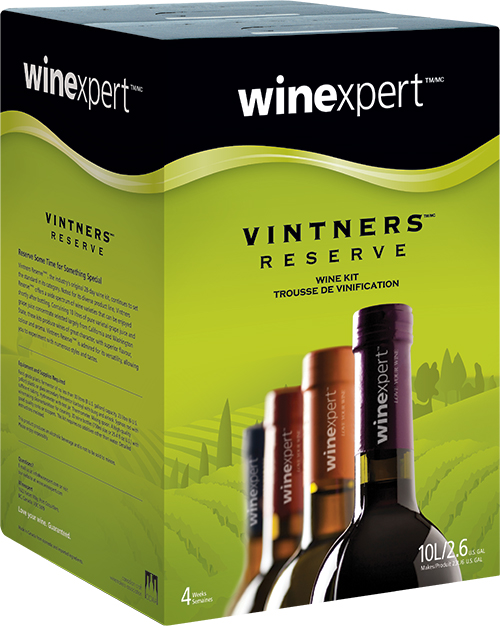 Vintners Reserve™
General Kit Information
Easy to make and easy to enjoy, Vintners Reserve wines offer excellent quality flavours and aromas and there are almost 30 available styles to choose from.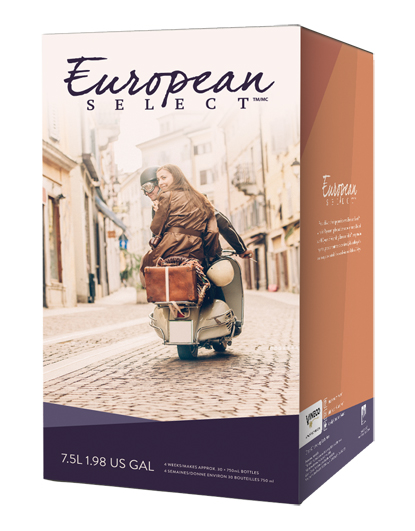 European Select™
General Kit Information
European SelectTM brings the exhilarating flavours and aromas of Europe's distinguished vineyards to your glass. Made from premium imported grape concentrates, European SelectTM has earned a loyal following with its consistent, outstanding quality and unique variety of styles. Complete with everything you need to create a wine of extraordinary character in as little as 28 days. European SelectTM will be served proudly to friends and family and will be remembered for years to come.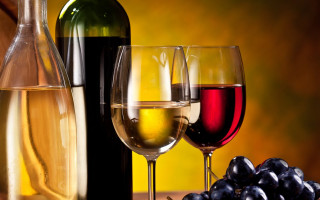 From the kit .......
The process of wine making with The WineMakers is simple, inexpensive and enjoyable the only thing missing is the retail price. Professional taste with brilliant selections.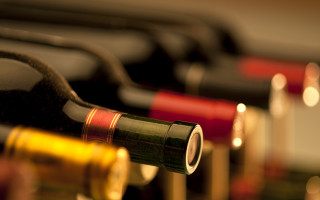 To the Cellar ....
From the corking to the storage and care of your wine The WineMakers experts help you start to finish, with an easy reorder program your cellar will never go dry.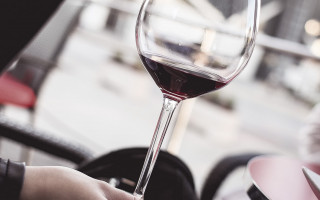 to the pallet.
Our selection list is extensive not stopping with just your most popular red & whites. If you have a favourite there is a great chance we have it in our selection. 100's of wines available
Amazing staff, great prices and great wine! Absolutely love going to The WineMakers and highly recommend this place. Looking forward to making our very own special wine for our wedding!
Nikki Finlay
Great place and awesome staff. Very good to deal with. Friendly service.
Daniel Doyle